Norwich Historic Maps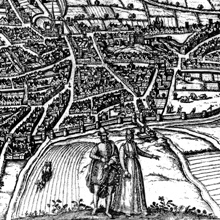 We are building a selection of historic maps which can be magnified using a 'zoomify' facility - enabling the maps to be viewed in great detail. Some have been indexed e.g. with the names of yards.
Over time maps will be added to the site. If you would like to be informed when we upload a map, please join our mailing list.