Mayors and Sherrif of Norwich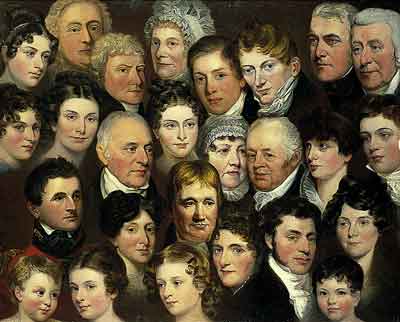 Mayors
London had a Mayor in 1191 and Norwich followed in 1404 when Henry IV's Charter allowed the Freemen of the City to elect Councillors, Aldermen, Sheriffs and and a Mayor serving for one year.
The first office holder was William Appleyard 1403-04 who lived in what is now the Bridewell Museum. The Guildhall was built to house the councils and courts that flowed from these appointments and Mayor 'making' was on the first of May. The Mayor was both ceremonial and executive head of the City, a powerful position needing someone of wealth to discharge it. This system changed in 1835 and the role became increasingly ceremonial, with the title changing to Lord Mayor rather than just Mayor in 1909.

There is a listing of all the Norwich Mayors on the West wall of the ground and first floors of City Hall.
Sheriff
A 'shire-reeve' was the chief official of a county after the Norman Conquest.
Norwich was able to elect two Sheriffs after Henry IV's charter of 1401 (see mayors) to collect taxes on behalf of the monarch and deliver them to the Exchequer and to help the Mayor to maintain law and order. Being Sheriff was a necessary step on the way to becoming Mayor. The roles continued this way until changes to both the collection of taxes and the administration of justice in the 18th and 19th centuries and national legislation changed the nature of local government. The role like that of the Mayor then became a largely ceremonial one. A list of recent sheriffs is in the Guildhall.